Fingers Go Duet TWS Pods review: Cute little wireless earbud with 30 hours of battery life
Fingers Go-Duet TWS Pods review: Gone are the days when you had carry tangled earphones in your pocket or put those bulky headphones around your neck. Truly wireless earbuds are the most sought after audio device. The recently launched Go-Duet TWS pods by Fingers is a tiny set of earbuds that looks highly attractive and stylish. It offers 30 hours of battery life, which is amazing for music lovers and audio geeks. The device comes with a smart charging case that can recharge the pods five times. If you are looking for a pair of wireless earbuds this festive season, read onto find out if this could be your option or not.
Looks and design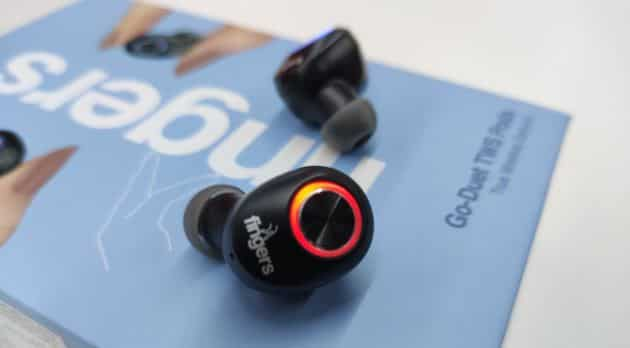 Fingers Go-Duet TWS Pods look attractive and sporty. This pair of smart earbuds can make you look even smarter. The earpods are light in weight but carry a good sound quality. They offer a tight grip in ears, unlike many other earphones that may fall while you are doing any physical activity. It comes along a smart charging case, which looks premium. It has a small LED display that shows the remaining battery percentage of the earpods. However, the build quality of the charging slots is average, but it does the job fairly well.
Audio quality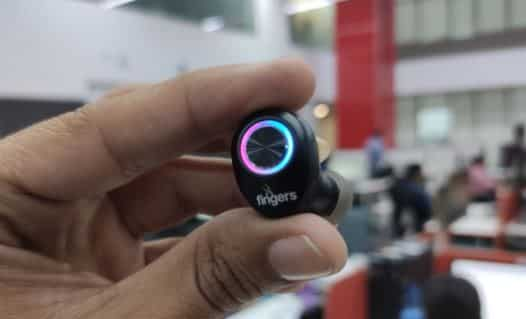 Fingers Go-Duet earpods offer high-quality audio with clear sound. They have an angular design for a comfortable fit on the ears. The audio is sharp and clear and offers decent bass to users. However, at full volume, you may feel a little fall in audio quality. But overall, it is ideal for long hours of music or audiobooks and packs an HD quality sound at an affordable price range.
Other Features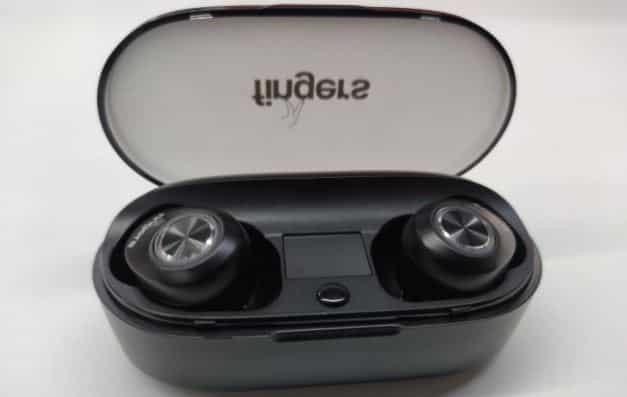 One can easily change tracks and volume of the music or trigger Google voice assistant to make calls and do other tasks on the phone. By just tapping once on the earpod, you can stops or play the track or pick your call. By tapping twice, you can change your music track and tapping thrice activates the voice assistant on phone. Go-Duet is also sweat-resistant IPX5 rated, which allows you to use them in Gym, jogging, cycling or heavy workout activities.
Connectivity and battery
You do not require any additional application to control the earphones. Just pair it with your phone via Bluetooth and start using them. To charge them, just fit them in the charging case with the correct left-right section. While the case can be charged via mini USB cable bundled along. The pair offers a 30 hours battery backup, which is unexpected at this price tag. The case has a 700mAh battery that can recharge your earbuds for at least 5 times.
Verdict
Fingers Go-Duet TWS Pods are available for Rs 4,199 on Amazon and the company's website. At this price tag, it is an ideal buy for anyone who is looking for affordable wireless earphones with premium audio quality, good looks and great battery backup. The best part of the device is that tiny LED display on the charging case that shows you the battery percentage of the buds, which make it look premium.
Source:- zeebiz
Share: